Gilles Chabot promoted to Chief Operating Officer at Lifemark Health Group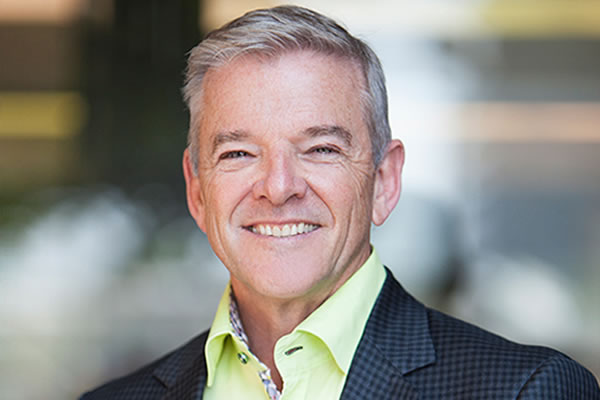 Gilles Chabot appointed as Chief Operating Officer of Clinic Operations for Lifemark Health Group.
Toronto, ON – August 24, 2018 - Lifemark Health Group is pleased to announce the recent promotion of Gilles Chabot to the newly-created position of Chief Operating Officer for the Clinic Operations segment of Lifemark Health Group.
The Chief Operating Officer sets the course for the day-to-day operations and makes critical decisions as to how an organization builds its reputation and delivers on its purpose.  "Gilles is a passionate leader who embodies our value of trusting each other to do the right thing. His depth of experience and national perspective makes for a great match with this role as we embark upon a period of significant growth," said Peter Stymiest, CEO of Lifemark Health Group.  "In this new role, Gilles will be responsible for executing on the strategic plan of Clinic Operations."
Over the last two years, Gilles has been serving the company as the Provincial Lead for the Prairie region. Before moving out West, he was the Provincial Lead for Ontario for four years after having been a Clinic Director and an Area Manager. Gilles graduated in Physiotherapy from the University of Toronto and was the General Manager of Sudbury Physio Centre for over 20 years, growing the business to one of the largest and most respected providers of rehabilitation services in Ontario.
About Lifemark Health Group
Lifemark Health Group (LHG) is a market leader in customized healthcare solutions.  With over 20 years of service excellence, LHG is one of the largest, most trusted, and most comprehensive providers in Canada. As a national healthcare company, LHG has over 2500 highly-trained clinicians and medical experts in over 175 locations coast-to-coast, and continues to grow exponentially. With that growth is a vision to be the most innovative healthcare providers in community rehabilitation, workplace health and wellness and medical assessment services.
Lifemark Health Group was honored to be awarded the Employee Recommended Workplace award in 2018. With patient satisfaction ratings greater than 90%, and many clinics CARF accredited (an internationally recognized accreditation rating), patients and customers receive the highest level of care and outcomes for their rehabilitation needs.
For media inquiries, please contact
Brenda Grob
Lifemark Health Group
(416) 873-0517