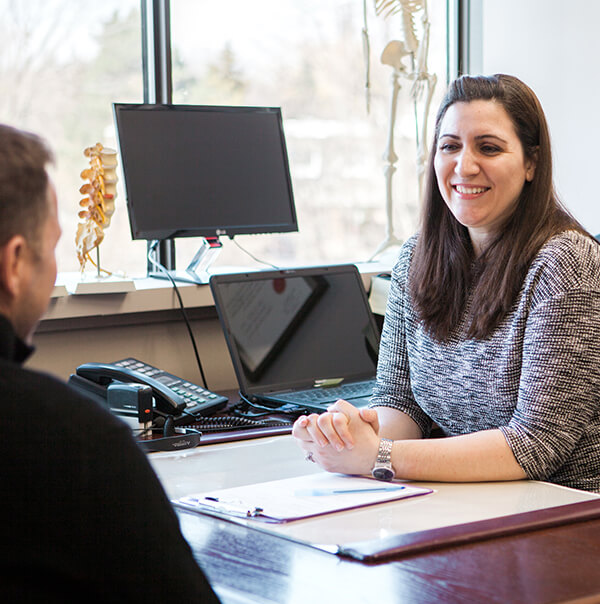 We are a preferred service network for our independent medical assessment services. With more than 1,700 expert assessors in over 300 locations across Canada, we provide assessments across all medical, psychological and allied health disciplines, delivering consistently high-quality, evidence-based expert opinion.
With clients spanning a diverse range of sectors, we are a trusted resource for property and casualty insurers, life and health insurers, the legal community, employers, and government bodies.
How you will benefit
National reach. Local touch.
We've got you covered across the country with a comprehensive service offering and local presence.
Foundation of experts.
Our organization was established by healthcare professionals and or experts are leaders in their field.
Customized solutions.
We tailor services and build a platform of solutions that exceed expectations.
We're in this together.
We have the experience to guide you through every step of the assessment process.
Real results.
We deliver quality, unbiased, defensible medical reports.