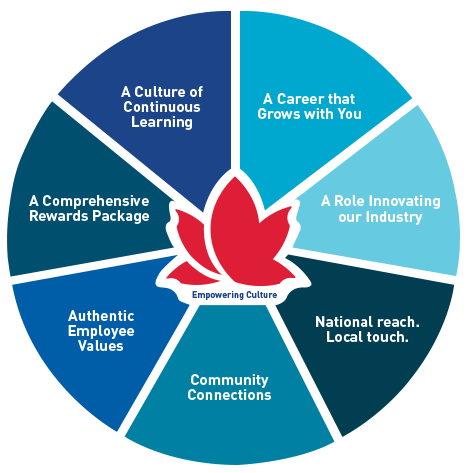 What's in it for you?
Whether you're a new graduate just starting out on your career path or an experienced professional looking for a new opportunity, your journey to a better work life starts at Lifemark. We are one of Canada's most innovative and comprehensive health care providers, but our commitment to innovation doesn't stop with our patients and customers. We take great care to provide the best work environment for our employees, that goes beyond a culture of empowerment.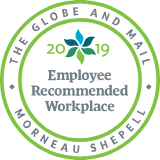 WE GO THE EXTRA KILOMETRE.
WE TRUST EACH OTHER TO DO THE RIGHT THING.
WE STRIVE FOR SIMPLICITY.
WE HAVE FUN.
WE BELONG HERE.

With over 3500 highly-trained staff, you would be joining one of Canada's most trusted healthcare organizations. We hire the best practitioners in the field — professionals with the right qualifications, experience and expertise. 
A day in the life of ...
Registered Massage Therapist
Lifemark's Employee Values
Lifemark has five Employee Values