Introducing our new patient portal, Lifemark Connect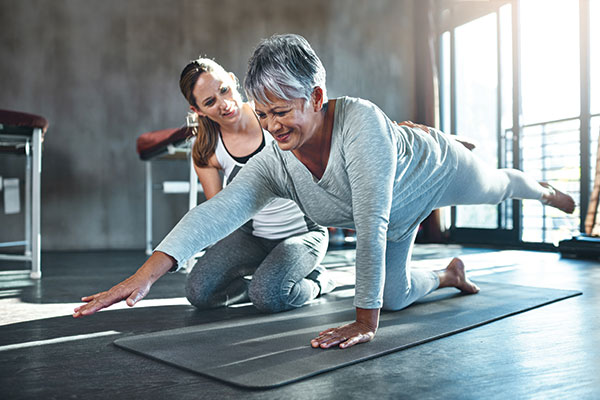 Toronto, ON – November 12, 201 – Lifemark Health Group is pleased to announce the launch of a new online patient portal, Lifemark Connect!
Lifemark patients can now securely access their appointment details, invoices, and more, in one place.  Once logged in, users get instant access to their personal profile 24/7, so they can view upcoming appointments, view and print invoices, pay online, book appointments, retrieve personalized exercise programs, and much more.  The Lifemark Connect portal uses a secure, encrypted connection that meets the highest industry standards to keep all information secure.
"We developed Lifemark Connect to offer an enhanced patient experience," said Peter Stymiest, CEO of Lifemark Health Group. "Available in both English and French, users can book multiple appointments with ease, and will soon be able to complete forms online."
About Lifemark Health Group
Lifemark Health Group (LHG) is a market leader in customized healthcare solutions.  With over 20 years of service excellence, LHG is one of the largest, most trusted, and most comprehensive providers in Canada. As a national healthcare company, LHG has over 2500 highly-trained clinicians and medical experts in over 175 locations coast-to-coast, and continues to grow aggressively. With that growth is a vision to be the most innovative healthcare providers in community rehabilitation, workplace health and wellness and medical assessment services.
Lifemark Health Group was honored to be awarded the Employee Recommended Workplace award in 2018. With patient satisfaction ratings greater than 90%, and many clinics CARF accredited (an internationally recognized accreditation rating), patients and customers receive the highest level of care and outcomes for their rehabilitation needs.
For media inquiries, please contact:
Brenda Grob
Lifemark Health Group
(416) 873-0517