Lifemark Health Group expands into Northeastern Quebec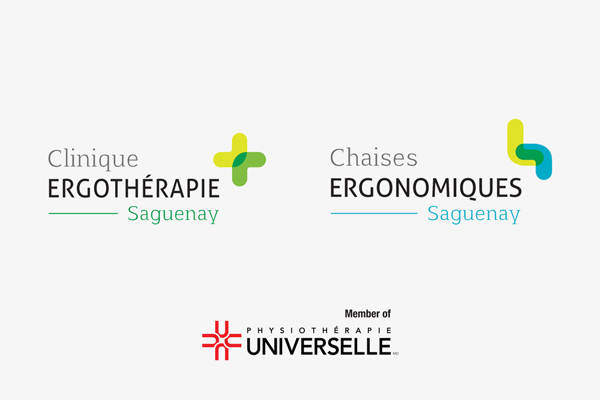 TORONTO, ON -  August 2, 2023, Lifemark Health Group is pleased to announce that Clinique d'ergothérapie du Saguenay and Chaises Ergonomiques du Saguenay have joined the network, marking a significant step in the expansion of occupational therapy services in Northeastern Quebec. This joining, the result of a bold, shared vision, opens new opportunities in the field of rehabilitation and occupational therapy in the Saguenay-Lac-Saint-Jean region, as well as in telerehabilitation. 
The Clinique d'ergothérapie du Saguenay has been operational since 2010, offering occupational therapy services in Chicoutimi and Jonquière. Patients will continue to receive the same quality of care from their providers as the previous owners will be staying on with the clinic. Valerie Gagnon will serve as Clinic Director and Jean-Francois Boily as the Senior Occupational Therapist and mentor.  Their team of experienced occupational therapists continue to offer quality assessment and functional rehabilitation services, and specialized services, including hand therapy, throughout the Saguenay-Lac-Saint-Jean region. 
"This addition to the Physiothérapie Universelle group adds greater coverage in Northeastern Quebec for occupational therapy services," said Patrick Fafard, Vice-President of Clinical Operations, Quebec. "We are excited to make our care even more accessible to Quebecers in their physical and mental health journeys." 
About Lifemark Health Group  
Lifemark Health Group is a Canadian leader in community rehabilitation, workplace health and wellness and medical assessment services. With over 20 years of service excellence, Lifemark Health Group is a comprehensive and trusted health provider with 3 million patient visits annually, and employs over 5,000 highly trained clinicians, medical experts and team members.  
As Canada's largest physiotherapy company, Lifemark is passionate about enriching the health of Canadians through movement. Lifemark's commitment to health and wellness extends beyond patient care, to the entire team, as evidenced through an award-winning culture.  
For media inquiries, please contact  
Brenda Grob  
Lifemark Health Group  
(416) 873-0517  
[email protected]