Lifemark Health Group establishes presence in Guelph, ON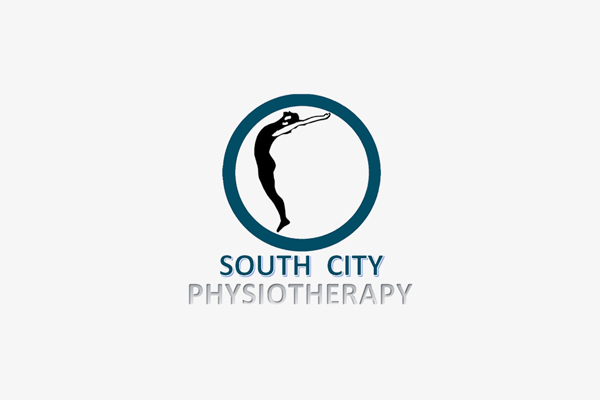 TORONTO, ON - October 1, 2023, Lifemark Health Group is pleased to announce the acquisition of South City Physiotherapy, a well-established clinic in Guelph, ON. This acquisition represents Lifemark's first clinic in the Guelph region.  
South City Physiotherapy has been serving Guelph and the surrounding community for over 30 years with physiotherapy, osteopathy, and massage therapy services. Using acupuncture, electro-muscular stimulation, and other modalities, the clinic supports the health journeys of patients with concussion injuries, vestibular conditions, TMJ pain, and more. 
Previous owner Francine Dore will stay on with the team as Clinic Director, and patients can expect to continue to receive quality care from the dedicated team of clinicians.  
"We are excited to welcome South City Physiotherapy to the Lifemark family," said Brian Norrish, VP Operations. "Their commitment and dedication to helping patients reach their health goals aligns with our values and we look forward to working together to serve the people of Guelph."  
About Lifemark Health Group  
Lifemark Health Group is a Canadian leader in community rehabilitation, workplace health and wellness and medical assessment services. With over 20 years of service excellence, Lifemark Health Group is a comprehensive and trusted health provider with 3 million patient visits annually, and employs over 5,000 highly trained clinicians, medical experts and team members.  
As Canada's largest physiotherapy company, Lifemark is passionate about enriching the health of Canadians through movement. Lifemark's commitment to health and wellness extends beyond patient care, to the entire team, as evidenced through an award-winning culture.  
For media inquiries, please contact  
Brenda Grob  
Lifemark Health Group  
(416) 873-0517  
[email protected]