Lifemark Health Group welcomes 4 clinics in York Region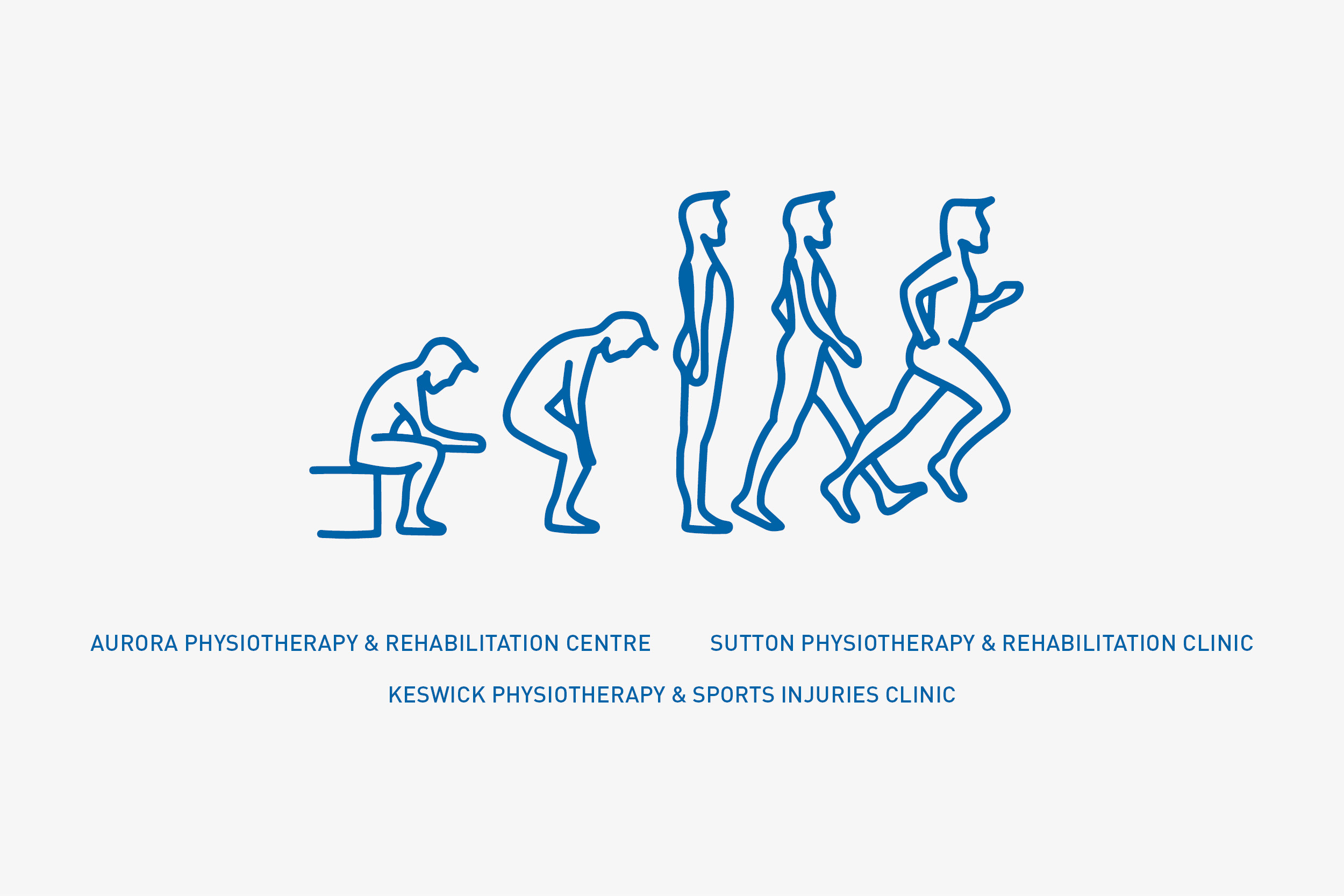 TORONTO, ON – August 1, 2023, Lifemark Health Group is pleased to announce the recent acquisition of 4 well-established clinics in Keswick, Aurora, and Sutton, increasing our presence in York Region.
Comprised of Aurora Physiotherapy & Rehabilitation Centre, Sutton Physiotherapy & Rehabilitation Clinic, and the Keswick Physiotherapy & Sports Injuries Clinics, they support their communities by offering a range of services including physiotherapy, massage therapy, chiropractic, orthotics, and custom bracing solutions.
The clinics will be co-directed by longstanding members of the team, Farah Nanji and Peter Liaros.
The acquisition of the clinics reflects Lifemark's ongoing strategy to expand its network and serve the communities of York region and provide quality care across the nation.
"We are excited to welcome Farah, Peter and the clinic teams into the Lifemark family," said Brian Norrish, VP Operations. "We look forward to supporting the residents of York Region on their road to recovery."
About Lifemark Health Group
Lifemark Health Group is a Canadian leader in community healthcare, workplace health and wellness and medical assessment services. With over 20 years of service excellence, Lifemark Health Group is a comprehensive and trusted health provider with 3 million patient visits annually, and employs over 5,000 highly trained clinicians, medical experts and team members.
As Canada's largest physiotherapy company, Lifemark is passionate about enriching the health of Canadians through movement. Lifemark's commitment to health and wellness extends beyond patient care, to the entire team, as evidenced through an award-winning culture.
For media inquiries, please contact
Brenda Grob
Lifemark Health Group
(416) 873-0517
[email protected]