Toronto Physiotherapy joins Lifemark Health Group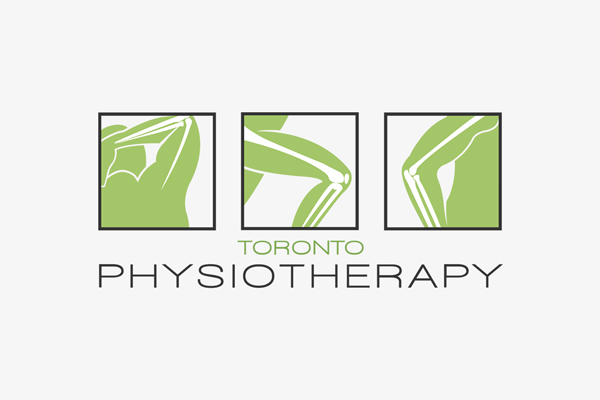 TORONTO, ON – April 1, 2023, Lifemark Health Group is pleased to announce that it has acquired Toronto Physiotherapy, which includes the Toronto Physiotherapy Danforth Clinic and the Toronto Physiotherapy Yonge & St. Clair Clinic. This acquisition highlights Lifemark's commitment to expanding its network of high-quality physiotherapy and rehabilitation services and strengthens our presence in Midtown and East Toronto. 
Lindsay Davey will remain with the business as the Clinic Director and treating physiotherapist at both locations. Her extensive experience in the field of physical therapy will bring added value to Lifemark's team of healthcare professionals. Ryan Davey will be involved in the transition process for a few months before leaving the business. 
All physical therapy sessions at Toronto Physiotherapy are conducted in private rooms with experienced Registered Physiotherapists who have advanced training in their respective areas of practice. With a commitment to personalized care, the clinic offers a range of services, including manual therapy, acupuncture, and exercise prescription. The team at Toronto Physiotherapy is dedicated to helping clients achieve their health and wellness goals, and they work collaboratively with other healthcare professionals to provide comprehensive care. 
"We are thrilled to welcome Toronto Physiotherapy to the Lifemark Health Group." Said Brian Norrish, VP Operations, Ontario with Lifemark Health Group.  "Their commitment to providing exceptional physiotherapy and rehabilitation services aligns with our values and we look forward to expanding our reach in Midtown and East Toronto."  
About Lifemark Health Group 
Lifemark Health Group is a Canadian leader in community rehabilitation, workplace health and wellness and medical assessment services. With over 20 years of service excellence, Lifemark Health Group is a comprehensive and trusted health provider with 3 million patient visits annually, and employs over 5,000 highly trained clinicians, medical experts and team members. 
As Canada's largest physiotherapy company, Lifemark is passionate about enriching the health of Canadians through movement. Lifemark's commitment to health and wellness extends beyond patient care, to the entire team, as evidenced through an award-winning culture. 
For media inquiries, please contact 
Brenda Grob 
Lifemark Health Group 
(416) 873-0517 
[email protected]