Partnering with Synergy Health Centre to expand service in Victoria, BC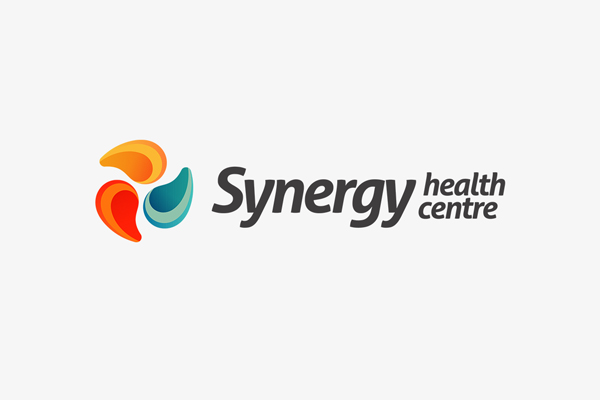 TORONTO, ON – May 1, 2023, Lifemark Health Group is pleased to announce the recent partnership with Synergy Health Centre, expanding Lifemark's presence in Victoria, BC. 
Synergy Health Centre is widely recognized for its high quality, comprehensive healthcare services.  Their offerings include physiotherapy, chiropractic care, naturopathy, massage therapy, acupuncture, and more. With a patient-centered approach, Synergy Health Centre develops personalized treatment plans to cater to the unique needs and goals of each individual. Their commitment to health and wellness is reflected in their consistent recognition as the top choice by their patients for the past eight years, further highlighting their dedication to providing care and ensuring the well-being of their patients. 
Lifemark Health Group welcomes Jamie Grimes and Bergen Vermette, who will remain with the business as Clinic Directors. Jamie will also continue to act as a treating chiropractor and Bergen as a treating physiotherapist in the clinic. Their extensive experience and dedication to patient care will contribute to the continued success of the partnership. 
The collaboration between Lifemark Health Group and Synergy Health Centre reflects a shared vision of empowering patients on their journey toward optimal health and well-being. By combining their collective experience and resources, the organizations aim to provide multi-disciplinary healthcare services to help their patients achieve their heath goals.
"We are excited to partner with Synergy Health Centre" said Stephen Moreland, VP of Operations. "Together, we share a vision of empowering patients on their health journey." 
About Lifemark Health Group
Lifemark Health Group is a Canadian leader in community rehabilitation and medical assessment services. With over 20 years of service excellence, Lifemark Health Group is a comprehensive and trusted health provider with 3 million patient visits annually, and employs over 5,000 highly trained clinicians, medical experts and team members.
As Canada's largest physiotherapy company, Lifemark is passionate about enriching the health of Canadians through movement. Lifemark's commitment to health and wellness extends beyond patient care, to the entire team, as evidenced through an award-winning culture.
For media inquiries, please contact
Brenda Grob
Lifemark Health Group
(416) 873-0517
[email protected]