Lifemark Health Group has expanded its Vocational Rehabilitation services in Alberta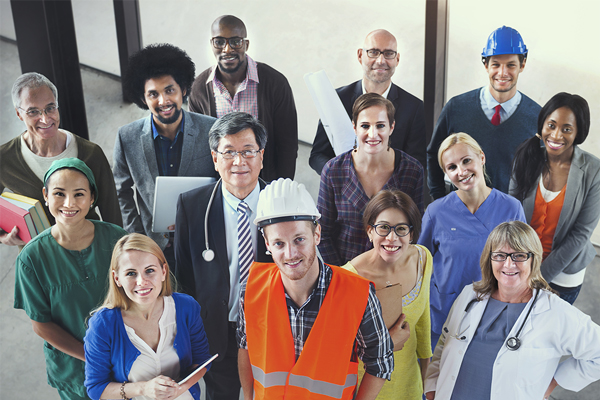 TORONTO, ON – January 15, 2023, Lifemark Health Group has expanded its Vocational Rehabilitation (VOC) services with the opening of two satellite Lifemark Centre4Work locations in High Level and Whitecourt, AB.  
The new clinics will be providing comprehensive vocational rehabilitation services including assessment, treatment, and return-to-work planning, for the Government of Alberta, helping individuals recover from workplace injuries and get back to work as quickly and safely as possible.   
The opening of these new location's underscores Lifemark's commitment to providing accessible and high-quality vocational rehabilitation services to communities across Alberta. With the addition of these sites, Lifemark is better positioned to serve the unique needs of its clients and help individuals overcome the challenges associated with workplace injuries. The Lifemark team provides personalized care and support to each of its clients and is committed to helping individuals achieve their vocational rehabilitation goals. 
"At Lifemark, we are committed to providing the highest quality of care to our clients, and the opening of these new clinics highlights that commitment." said Sharon Ohashi, National Director, Vocational Services. "We are excited to be able to offer our comprehensive vocational rehabilitation services to even more individuals in need and look forward to continuing to serve the needs of our clients across Alberta."  
About Lifemark Health Group 
Lifemark Health Group is a Canadian leader in community healthcare, workplace health and wellness and medical assessment services. With over 20 years of service excellence, Lifemark Health Group is a comprehensive and trusted health provider with 3 million patient visits annually, and employs over 5,000 highly trained clinicians, medical experts and team members. 
As Canada's largest physiotherapy company, Lifemark is passionate about enriching the health of Canadians through movement. Lifemark's commitment to health and wellness extends beyond patient care, to the entire team, as evidenced through an award-winning culture. 
For media inquiries, please contact 
Brenda Grob 
Lifemark Health Group 
(416) 873-0517 
[email protected]