Universelle is expanding across Quebec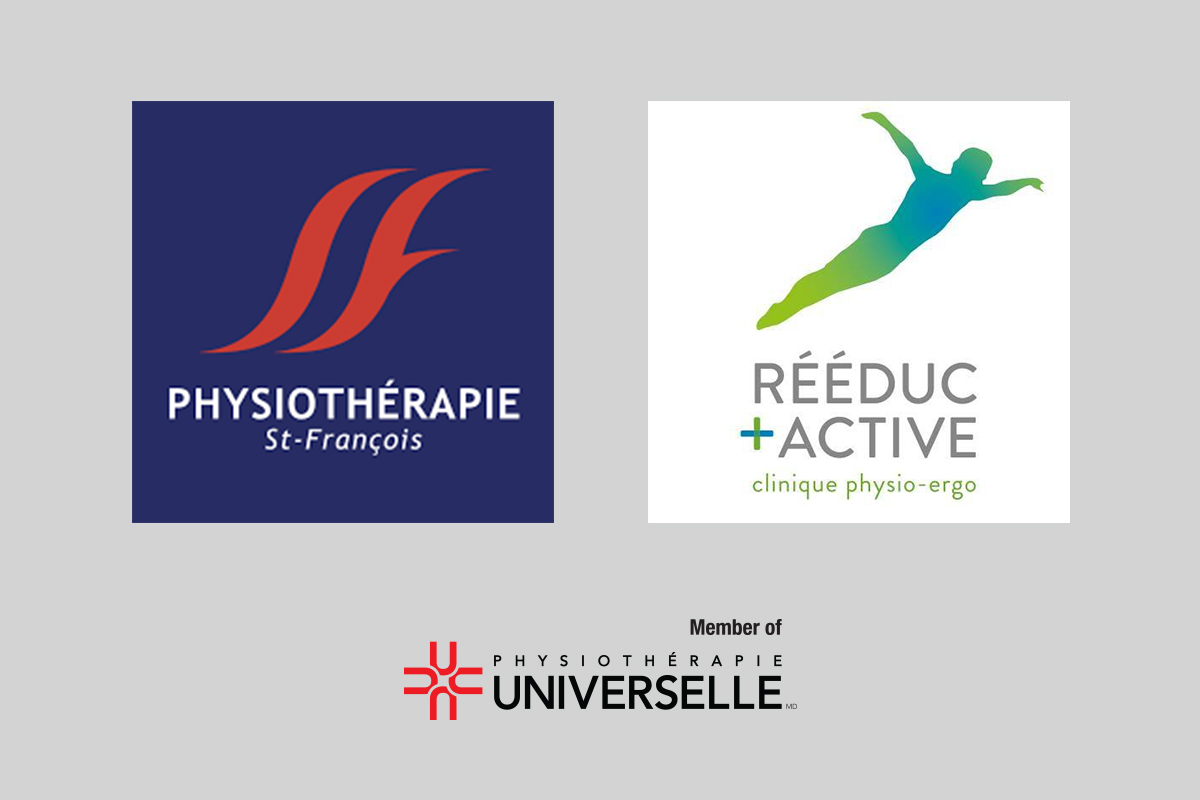 TORONTO, ON – January 1, 2023, Lifemark Health Group is pleased to announce that our network is expanding by eleven more clinics from two different groups in Quebec: Physiothérapie St-François and RÉÉDUC ACTIVE.
Physiothérapie St-François is composed of ten clinics located in the Centre-du-Québec region, and RÉÉDUC ACTIVE has been serving the community in Lévis, Quebec since 2009. Combined, Physiothérapie Universelle welcomes more than 70 new colleagues.  
"These recent acquisitions made by the Physiothérapie Universelle group being made in the Centre-du-Québec region and the city of Lévis, Quebec." said Patrick Fafard, VP Clinic Operations, Quebec. "For 2023, we are looking forward to making our care more accessible, and delivering a unique, high-quality customer experience to support more patients in their health journey across Quebec."
About Lifemark Health Group
Lifemark Health Group is a Canadian leader in community healthcare, workplace health and wellness and medical assessment services. With over 20 years of service excellence, Lifemark Health Group is a comprehensive and trusted health provider with 3 million patient visits annually, and employs over 5,000 highly trained clinicians, medical experts and team members.
As Canada's largest physiotherapy company, Lifemark is passionate about enriching the health of Canadians through movement. Lifemark's commitment to health and wellness extends beyond patient care, to the entire team, as evidenced through an award-winning culture.
For media inquiries, please contact
Brenda Grob
Lifemark Health Group
(416) 873-0517
[email protected]