Lifemark Health Group announces a partnership with Grand River Physiotherapy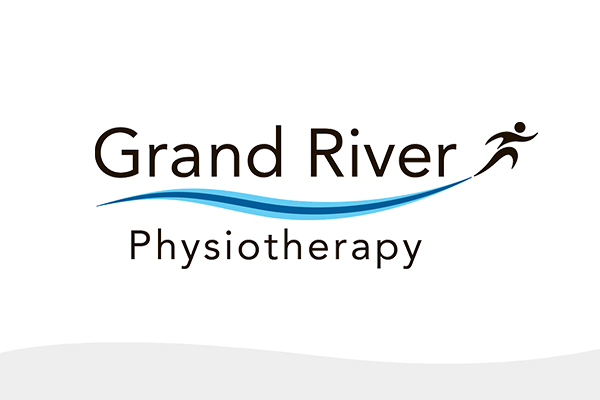 TORONTO, ON – October 1, 2022, Lifemark Health Group is pleased to announce that it has entered into a partnership with Grand River Physiotherapy clinics, expanding Lifemark's presence in the Centre Wellington community.
Lifemark Health Group welcomes owners Hilary and Mark Stonehouse, who will continue in their current role as Clinic Directors of Grand River Physiotherapy clinics. The unparalleled quality of care and service they provide for their patients has enabled them to establish a "family feel" within the clinics. The reputation of the clinics continues to grow with many patients being repeat customers, returning to the clinics for a new injury or referring other family members and friends.
The talented team of experienced physiotherapists, massage therapists, and a pedorthist at Grand River Physiotherapy foster an environment that is welcoming and fun, while focused on helping patients to be their best and achieve their goals.
The Grand River Physiotherapy Tower St. location is an open-concept clinic that boasts a large, well-equipped gym flooded with natural light along with six private treatment rooms. In 2021, they expanded to a second location in the Trailside Medical Centre, which again provides patients and clinicians with a warm, open atmosphere with tons of natural light. Both clinics cater to the rehabilitation needs of their patients of all ages, treating all manner of injuries from the weekend warrior to the avid gardener to the professional athlete.
"Grand River Physiotherapy clinics has provided high quality care in Center Wellington for over 20 years," said Brian Norrish, VP Operations, Ontario with Lifemark Health Group. "On behalf of Lifemark, we would like to welcome the entire Grand River Physiotherapy team to the Lifemark family."
About Lifemark Health Group
Lifemark Health Group is a Canadian leader in community healthcare, workplace health and wellness and medical assessment services. With over 20 years of service excellence, Lifemark Health Group is a comprehensive and trusted health provider with 3 million patient visits annually, and employs over 5,000 highly trained clinicians, medical experts and team members.
As Canada's largest physiotherapy company, Lifemark is passionate about enriching the health of Canadians through movement. Lifemark's commitment to health and wellness extends beyond patient care, to the entire team, as evidenced through an award-winning culture.
For media inquiries, please contact
Brenda Grob
Lifemark Health Group
(416) 873-0517
[email protected]