Announcing the Active Living with Knee Arthritis health program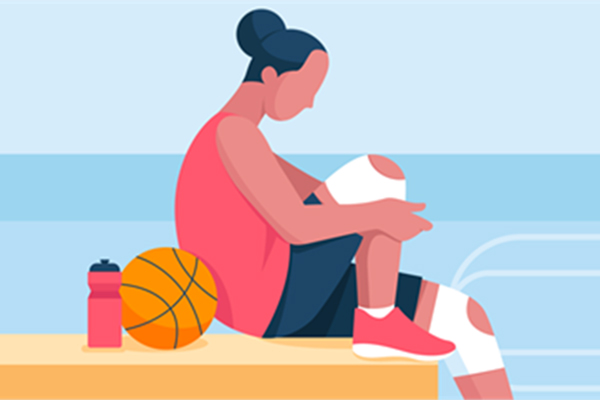 Toronto, ON – September 28, 2022, Lifemark Health Group is pleased to announce the launch of a new health program on the PC Health app Active Living with Knee Arthritis.
Active Living with Knee Arthritis is a 10-day program that can help people who have been diagnosed with or are experiencing symptoms of knee osteoarthritis. This 10-day program will help users learn more about knee Osteoarthritis, its symptoms and contributing factors, as well as how to self-manage symptoms, while providing guidance on how to maintain an active lifestyle. 
As osteoarthritis is the most common joint disease around the world, with the knee being the most commonly affected joint, the program also provides users with the tools and resources to help improve function in activities of daily living, and overall quality of life.
Users can also access other Lifemark curated health programs available on the PC Health app, designed to help achieve rehabilitation goals and ease pain. These are the Self Care for Low Back Pain and Self Care for Chronic Pain health programs.
"We are excited to be able to present this educational program for Canadians. The PC Health app offers an innovative experience with access to relevant health and wellness resources and services," said Krista McIntyre, National Director of Program Development & Specialty Services, Lifemark Health Group. "It's another way Lifemark provides support for individuals on their healthcare journey."
About Lifemark Health Group
Lifemark Health Group is a Canadian leader in community healthcare, workplace health and wellness and medical assessment services. With over 20 years of service excellence, Lifemark Health Group is a comprehensive and trusted health provider with 3 million patient visits annually, and employs over 5,000 highly trained clinicians, medical experts and team members.
As Canada's largest physiotherapy company, Lifemark is passionate about enriching the health of Canadians through movement. Lifemark's commitment to health and wellness extends beyond patient care, to the entire team, as evidenced through an award-winning culture.
For media inquiries, please contact
Brenda Grob
Lifemark Health Group
(416) 873-0517
[email protected]