Lifemark Health Group joins Shoppers Drug Mart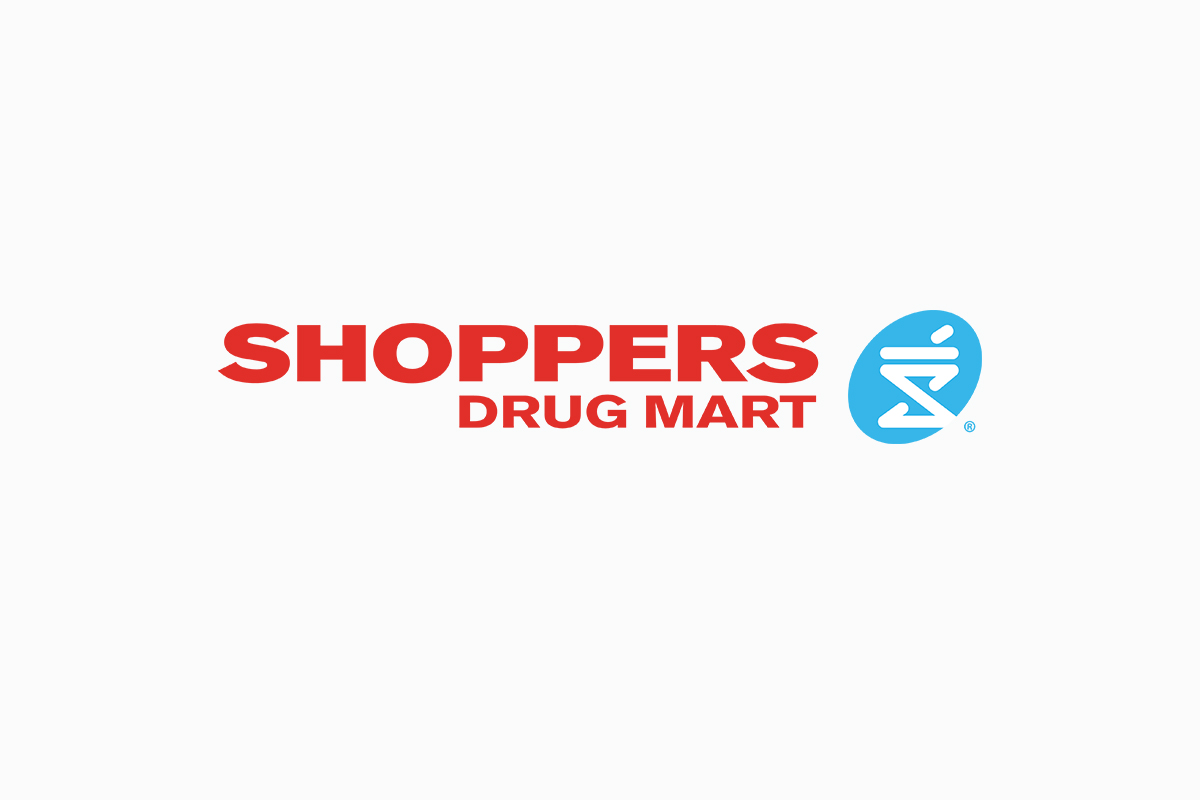 Toronto, ON – May 10, 2022 - Loblaw Companies Limited ("Loblaw") today confirmed the closing of the previously announced acquisition of Lifemark Health Group ("Lifemark"). Read the full announcement.
With this acquisition, Loblaw through its wholly-owned subsidiary Shoppers Drug Mart Inc., adds to its growing role as a healthcare service provider, with a network of health and wellness solutions, accessible in-person and digitally.
"Today is a historic day for Lifemark as we begin our exciting future with Shoppers Drug Mart," said Peter Stymiest, CEO at Lifemark Health Group. "Lifemark and Shoppers both have strong cultures centered on great people and caring for our patients and clients, and that will continue to be the foundation for our growth and success. As part of a national health and wellness network, Lifemark will reach more Canadians in need of care." 
About Lifemark Health Group
Lifemark Health Group is a Canadian leader in community rehabilitation, workplace health and wellness and medical assessment services. With over 20 years of service excellence, Lifemark Health Group is a comprehensive and trusted health provider with 3 million patient visits annually, and employs over 5,000 highly trained clinicians, medical experts and team members.
As Canada's largest physiotherapy company, Lifemark is passionate about enriching the health of Canadians through movement. Lifemark's commitment to health and wellness extends beyond patient care, to the entire team, as evidenced through an award-winning culture.
For media inquiries, please contact
Brenda Grob
Lifemark Health Group
(416) 873-0517
[email protected]