Lifemark Health Group acquires Aquatic Centre Physiotherapy, expanding presence in Vancouver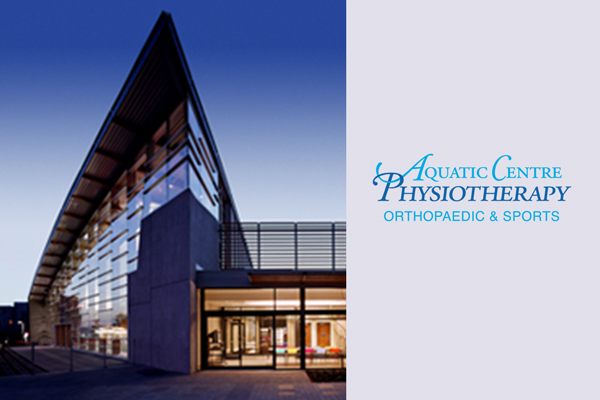 Toronto, ON -  January 17, 2022, Lifemark Health Group is pleased to announce that it has acquired Aquatic Centre Physiotherapy, expanding Lifemark's presence in West Vancouver. 
Since 2004, Aquatic Centre Physiotherapy's multidisciplinary team has helped members of the West Vancouver community recover effectively from injuries, alleviate pain and discomfort, address movement and postural issues, and more.
Aquatic Centre Physiotherapy has continued to provide excellent customer service, with a focus on building connections with the local community while creating a safe and welcoming environment for clients and team members alike.
"For nearly 20 years, Aquatic Centre Physiotherapy's highly skilled clinicians have provided a consistently high level of care in West Vancouver" said Peter Stymiest, CEO of Lifemark Health Group. "We are confident that this high level of care will continue in the future, as Denise Morbey has been promoted into the role of Clinic Director and Cassandra Wilder becomes the new Care Coordinator Manager. On behalf of Lifemark Health Group, we would also like to welcome the entire Aquatic Centre Physiotherapy team to the Lifemark family."
About Lifemark Health Group
Lifemark Health Group is a market leader in customized healthcare solutions. With over 20 years of service excellence, Lifemark Health Group is one of the largest, most trusted, and most comprehensive providers in Canada. As a national healthcare company, Lifemark Health Group employs over 5,000 highly trained clinicians, medical experts and team members in over 300 locations coast-to-coast. The company aims to be the most innovative healthcare provider in community rehabilitation, workplace health and wellness and medical assessment services.
Lifemark is the rehabilitation division of Lifemark Health Group.  As Canada's largest physiotherapy company, Lifemark is passionate about enriching the health of Canadians through movement. Patients receive quality care from a family of Lifemark brands including pt Health, Physiothérapie Universelle and Pro Physio and Sport Medicine Centres. Lifemark's experienced clinicians help patients reduce pain, increase mobility and get back to life.
For media inquiries, please contact
Brenda Grob
Lifemark Health Group
(416) 873-0517
[email protected]