The results are in: patients are satisfied with hybrid care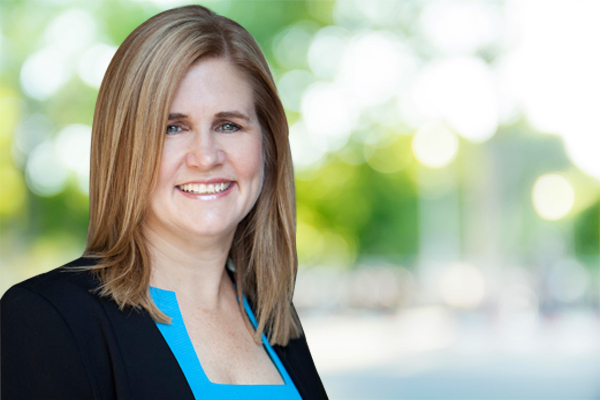 Toronto, ON – September 8, In January of 2020 – Lifemark Health Group launched Virtual Care services, with an established and scalable infrastructure, procedures to guide the delivery of care, and a vision for the future. With the spread of COVID-19 across Canada – demand grew for virtual care, and appointments increased exponentially – going from 45 visits per month to over 3,5000 visits per day by May of 2020.
Lifemark clinics have since re-opened across the country and have now largely moved into a hybrid model of in-person and virtual care, providing a new level of safety, flexibility, and convenience for patients. How have patients responded to hybrid care? Judging from the results of recently completed patient satisfaction surveys, an overwhelming majority of patients expressed approval, and support of the hybrid care model.
"With a sample size of just over 13,000 patients, when we compare the various means of service delivery, their symptom improvement is reported at 92% for hybrid, 90% for in-person, and 89% for virtual only" said Judy Boivin, VP Corporate Development at Lifemark Health Group. "On a more functional level, their ability to return to activity, based on how their care was delivered, is reported at 90% for hybrid, 89% for in-person, and 88% for virtual."
The results were published in an article that Judy wrote for the Canadian Physiotherapy Association – and they clearly demonstrated that patients were very satisfied with the level of care received via the hybrid model.
Lifemark is pleased to be a leader in the delivery of hybrid care and will continue to prioritize safe, effective healthcare as the pandemic evolves.
About Lifemark Health Group
Lifemark Health Group (LHG) is a market leader in customized healthcare solutions. With over 20 years of service excellence, LHG is one of the largest, most trusted, and most comprehensive providers in Canada. As a national healthcare company, LHG employs over 5,000 highly-trained clinicians, medical experts and team members in over 300 locations coast-to-coast. The company aims to be the most innovative healthcare provider in community rehabilitation, workplace health and wellness and medical assessment services.
Lifemark Health Group was honoured to receive the Employee Recommended Workplace award in both 2018 and 2019, and the Canada's Most Admired Corporate Cultures™ award in 2019. With patient satisfaction ratings above 90% and many clinics accredited by CARF and Accreditation Canada, Lifemark's patients and customers always receive the highest level of care for their rehabilitation needs.
For media inquiries, please contact
Brenda Grob
Lifemark Health Group
(416) 873-0517
[email protected]