Official Physiotherapy Partner of the Canoe Kayak Canada Sprint National Championships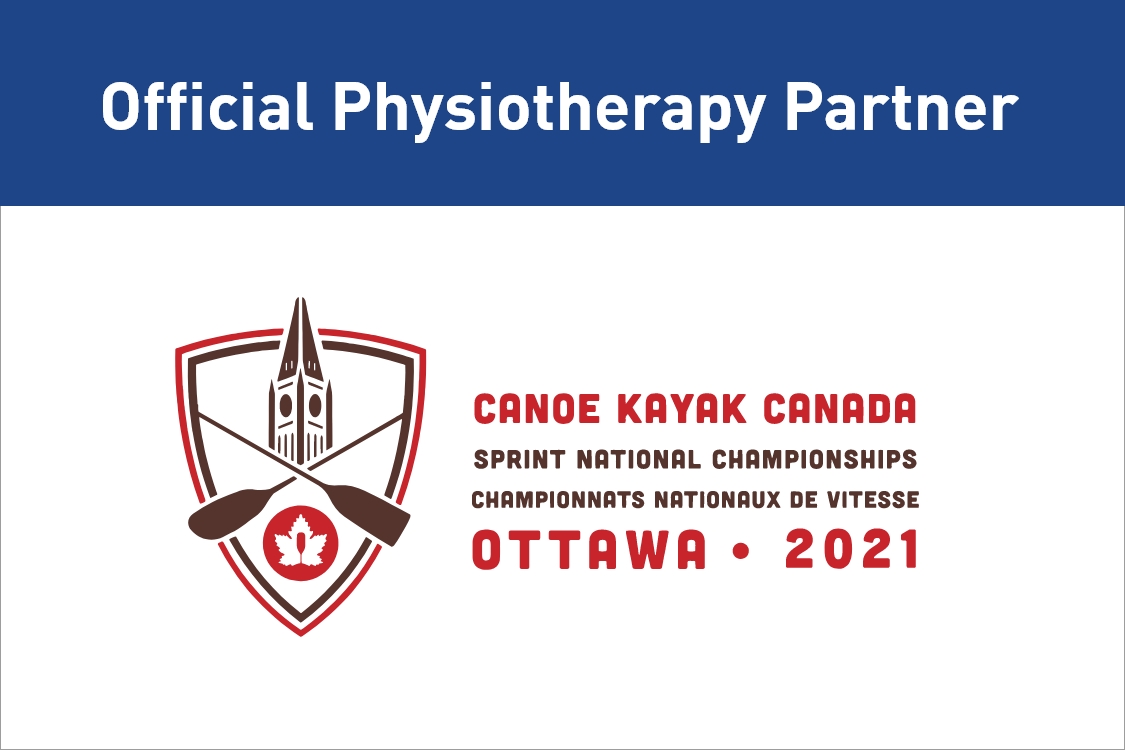 Toronto, ON – September 1, 2021, Lifemark Health Group was pleased to be the official Physiotherapy Partner for the Canoe Kayak Canada Sprint National Championships in Ottawa, where seven medal races were also sponsored.
Lifemark was pleased to support this event and its participants, which included more than 1200 Canadian athletes from more than 40 clubs across the country, including members of the Canadian Olympic Team.
"Congratulations to all participants of the Canoe Kayak Canada Sprint National Championships. We were delighted to support this national event in Ottawa that showcased the talents and abilities of many Canadian athletes from across the country" said Peter Stymiest, CEO of Lifemark Health Group.
About Lifemark Health Group
Lifemark Health Group is a market leader in customized healthcare solutions. With over 20 years of service excellence, Lifemark Health Group is one of the largest, most trusted, and most comprehensive providers in Canada. As a national healthcare company, Lifemark Health Group employs over 5,000 highly trained clinicians, medical experts and team members in over 300 locations coast-to-coast. The company aims to be the most innovative healthcare provider in community rehabilitation, workplace health and wellness and medical assessment services.
Lifemark is the rehabilitation division of Lifemark Health Group.  As Canada's largest physiotherapy company, Lifemark is passionate about enriching the health of Canadians through movement. Patients receive quality care from a family of Lifemark brands including pt Health, Physiothérapie Universelle and Pro Physio and Sport Medicine Centres. Lifemark's experienced clinicians help patients reduce pain, increase mobility and get back to life.
For media inquiries, please contact
Brenda Grob
Lifemark Health Group
(416) 873-0517
[email protected]