Honouring our Administrative Professionals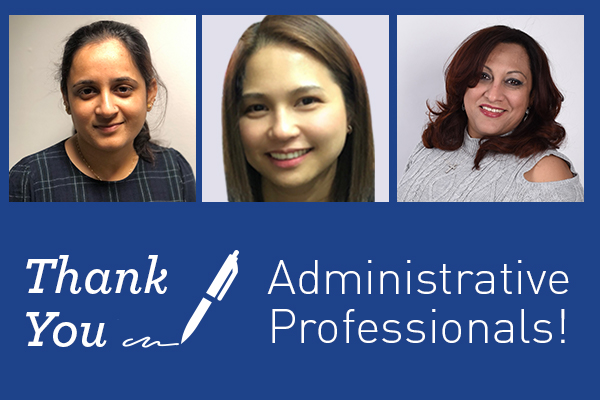 Toronto, ON – April 21, 2021 - In honour of Administrative Professional Day, Lifemark Health Group is pleased to recognize our over one thousand administrative staff and the valued work they do every day across our organization.  Administrative roles are incredibly diverse, and we recognize these professionals are often the glue that keeps everything together so our patients, clients and customers have the best experience possible. 
During the pandemic, our entire administrative team has responded to shifting work situations by tackling new challenges without hesitation and exhibiting grace under pressure and we appreciate their willingness to go the extra kilometre and support everyone around them. 
We asked team members to share thoughts about their role and as they are often described as being the "the "rock" for their team, we asked what teamwork means to them.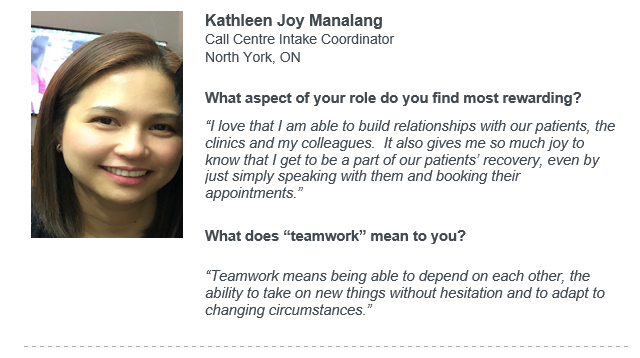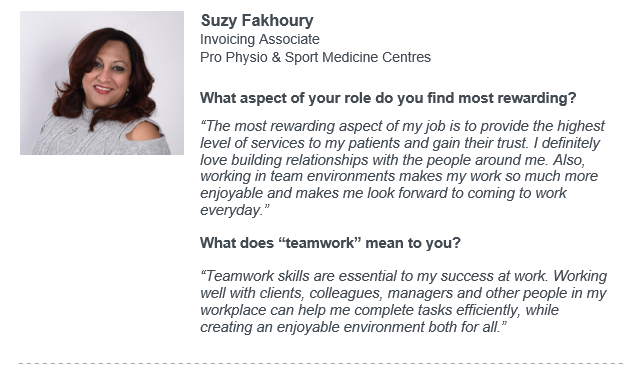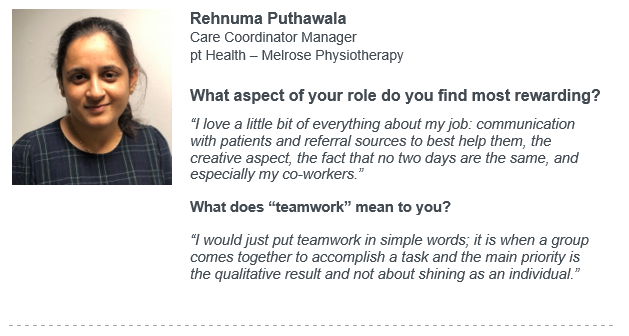 "We are incredibly grateful to have such a strong administrative team willing to collaborate and share best administrative practices, said Peter Stymiest, CEO of Lifemark Health Group. "This outstanding group is always ready to lend a hand to others and make our patients and clients feel welcomed, and that has meant so much during the pandemic."
About Lifemark Health Group
Lifemark Health Group (LHG) is a market leader in customized healthcare solutions. With over 20 years of service excellence, LHG is one of the largest, most trusted, and most comprehensive providers in Canada. As a national healthcare company, LHG employs over 5,000 highly-trained clinicians, medical experts and team members in over 300 locations coast-to-coast. The company aims to be the most innovative healthcare provider in community rehabilitation, workplace health and wellness and medical assessment services.
Lifemark Health Group was honoured to receive the Employee Recommended Workplace award in both 2018 and 2019, and the Canada's Most Admired Corporate Cultures™ award in 2019. With patient satisfaction ratings above 90% and many clinics accredited by CARF and Accreditation Canada, Lifemark's patients and customers always receive the highest level of care for their rehabilitation needs.
For media inquiries, please contact
Brenda Grob
Lifemark Health Group
(416) 873-0517
[email protected]