Recognizing Transgender Day of Visibility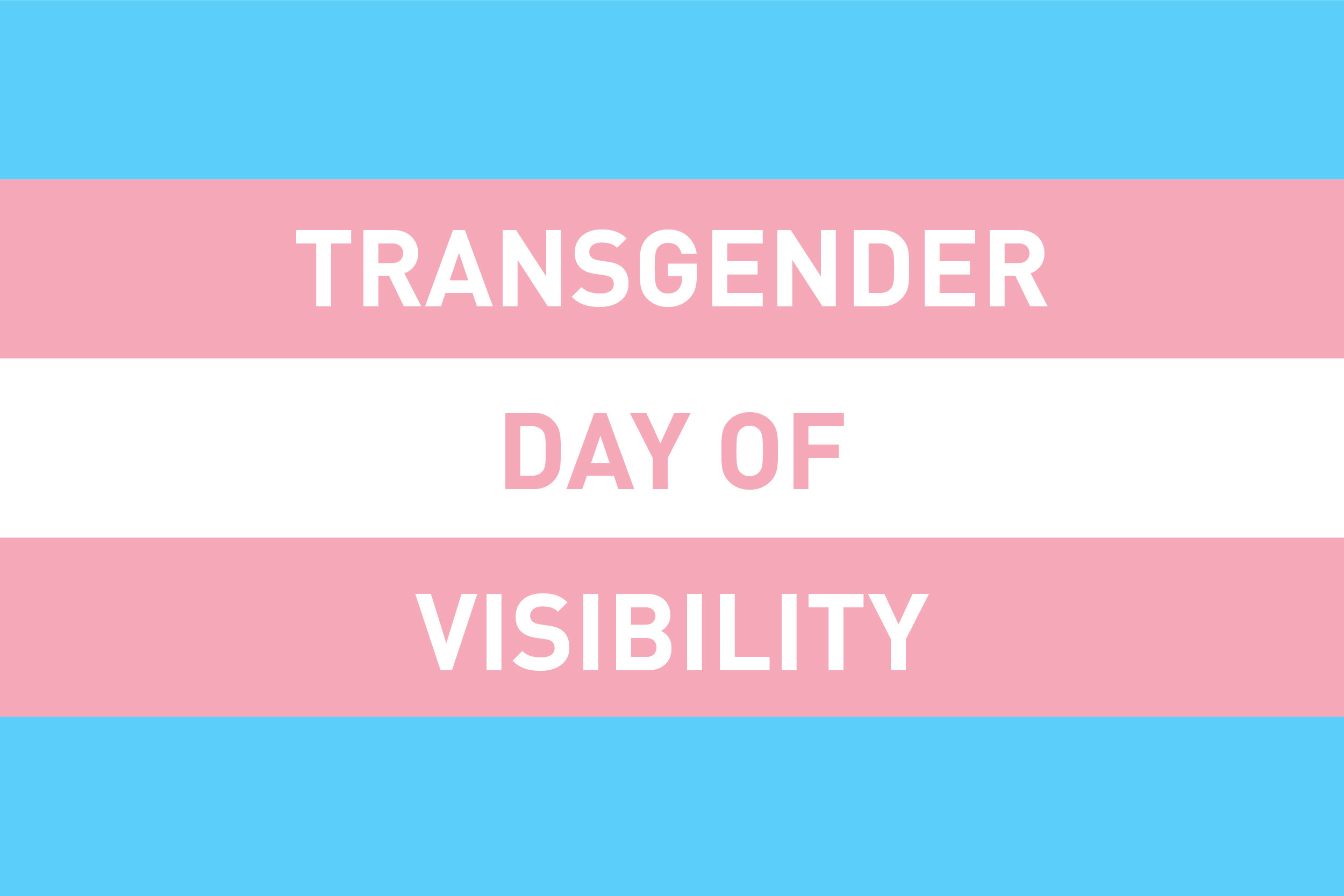 Toronto, ON – March 31, 2021 - In recognition of Transgender Day of Visibility, Lifemark Health Group wants to show our support for our Transgender employees as well as the Transgender Community.  At Lifemark, we strive to constantly increase our level of cultural competency and this includes respect for every individual's values with the inclusion of sexual orientation or gender identity. Attention is needed to address known barriers that exist towards the LGBTQ community in our healthcare system and acknowledge that persons may have experienced negative health interactions in the past. 
Inclusive pelvic health services
As healthcare providers working in the already sensitive area of pelvic health, the LGBTQ population is a welcome part of our practice and we strive to create an inclusive and safe environment. Many of our therapists have received advanced training in expanded skills to work with people of all gender identities regarding medical or surgical aspects of transition. Many therapists have received specific education regarding gender-affirming general surgeries, as well as other gender-affirming surgeries and medical interventions that people transitioning may choose.  
Transgender voice therapy services
Transgender voice therapy services are available for those seeking to develop their voice to match their gender presentation or to target dysphoria connected to voice.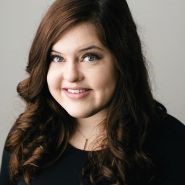 Fallon Craig, Speech Language Pathologist
Lifemark Total Ability Services, Saint John, NB
Fallon works within the domains of respiration, resonance, pitch, intonation and articulation, designing a well-rounded approach for intervention.  She treats clients in-person as well as virtually and the treatment plan is individualized based on the client's preferences.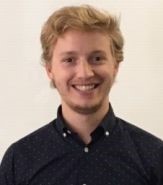 Ben Gaunce, Speech Language Pathologist
Lifemark Physiotherapy Carlingwood Mall, Ottawa, ON
"Speech-language pathologists can help individuals find their most authentic voice. We work closely with patients to help them reach their goals in pitch, intonation, resonance, body language, gestures, vocabulary and even nonverbal sounds like coughing and laughing all while maintaining strong vocal health. Whether they are before, during, or after transition, whether they are Male-to-Female (MTF) or Female –to –Male (FTM), we can help them reach their desired voice."
Lifemark will continue to support the Transgender Community as we strive to create an inclusive and respectful environment for everyone.
About Lifemark Health Group
Lifemark Health Group (LHG) is a market leader in customized healthcare solutions. With over 20 years of service excellence, LHG is one of the largest, most trusted, and most comprehensive providers in Canada. As a national healthcare company, LHG employs over 5,000 highly-trained clinicians, medical experts and team members in over 300 locations coast-to-coast. The company aims to be the most innovative healthcare provider in community rehabilitation, workplace health and wellness and medical assessment services.
Lifemark Health Group was honoured to receive the Employee Recommended Workplace award in both 2018 and 2019, and the Canada's Most Admired Corporate Cultures™ award in 2019. With patient satisfaction ratings above 90% and many clinics accredited by CARF and Accreditation Canada, Lifemark's patients and customers always receive the highest level of care for their rehabilitation needs.
For media inquiries, please contact
Brenda Grob
Lifemark Health Group
(416) 873-0517
[email protected]