Physiotherapy on the Danforth: Lifemark Health Group acquires East Toronto Orthopaedic & Sports Injury Clinic
Physiotherapy on the Danforth: Lifemark Health Group acquires East Toronto Orthopaedic & Sports Injury Clinic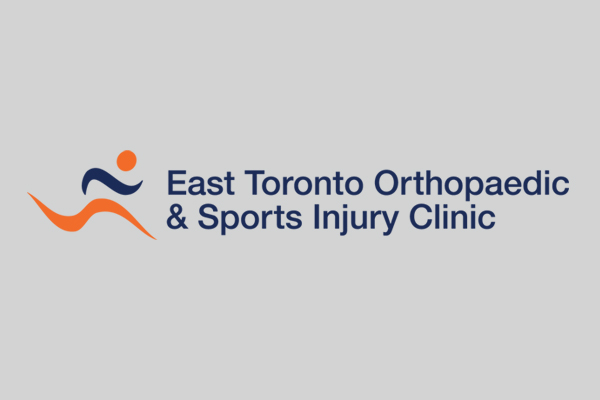 Toronto, ON February 1st, 2020 - Lifemark Health Group is pleased to announce that it has acquired the East Toronto Orthopaedic & Sports Injury Clinic, giving Lifemark its first location in the Danforth area of East Toronto.
Opened in 1994 by physiotherapists David J. Evans and Danny Kuzmich, East Toronto Orthopaedic & Sports Injury Clinic has expanded twice to accommodate demand. In the early 2000s, the clinic began providing onsite physiotherapy services at Variety Village, a family-friendly fitness, sports and life skills facility. In May 2019, a third location was opened in Greektown, inside a fitness facility at Pape and Danforth. 
Today, the clinic provides services such as physiotherapy, manual therapy and sports injury rehabilitation, and offers specialty programs such as concussion and vestibular rehab, temporomandibular joint (TMJ) care, the GLA:D™ exercise program (an education and neuromuscular exercise program developed to offload the stresses from the knee and hip joints), acupuncture and aquatic therapy, among others. The clinic's staff includes six FCAMPT qualified therapists.
"East Toronto Orthopaedic & Sports Injury Clinic provides skilled and compassionate care and has been an important presence in their community for over 25 years," said Peter Stymiest, CEO of Lifemark Health Group. "We are pleased to welcome David J. Evans and Danny Kuzmich, who will continue in their roles as physiotherapists and clinic co-directors, as well as the dedicated East Toronto Orthopaedic & Sports Injury clinic team to the Lifemark family."
About Lifemark Health Group
Lifemark Health Group (LHG) is a market leader in customized healthcare solutions. With over 20 years of service excellence, LHG is one of the largest, most trusted, and most comprehensive providers in Canada. As a national healthcare company, LHG employs over 5000 highly-trained clinicians, medical experts and team members in over 300 locations coast-to-coast, and continues to grow rapidly. The company aims to be the most innovative healthcare provider in community rehabilitation, workplace health and wellness and medical assessment services.
Lifemark Health Group was honored to receive the Employee Recommended Workplace award in both 2018 and 2019, and the Canada's Most Admired Corporate Cultures™ award in 2019. With patient satisfaction ratings above 90% and many clinics accredited by CARF and Accreditation Canada, Lifemark's patients and customers always receive the highest level of care for their rehabilitation needs.
For media inquiries, please contact
Brenda Grob
Lifemark Health Group
(416) 873-0517
[email protected]