Demonstrating innovative solutions to workplace wellness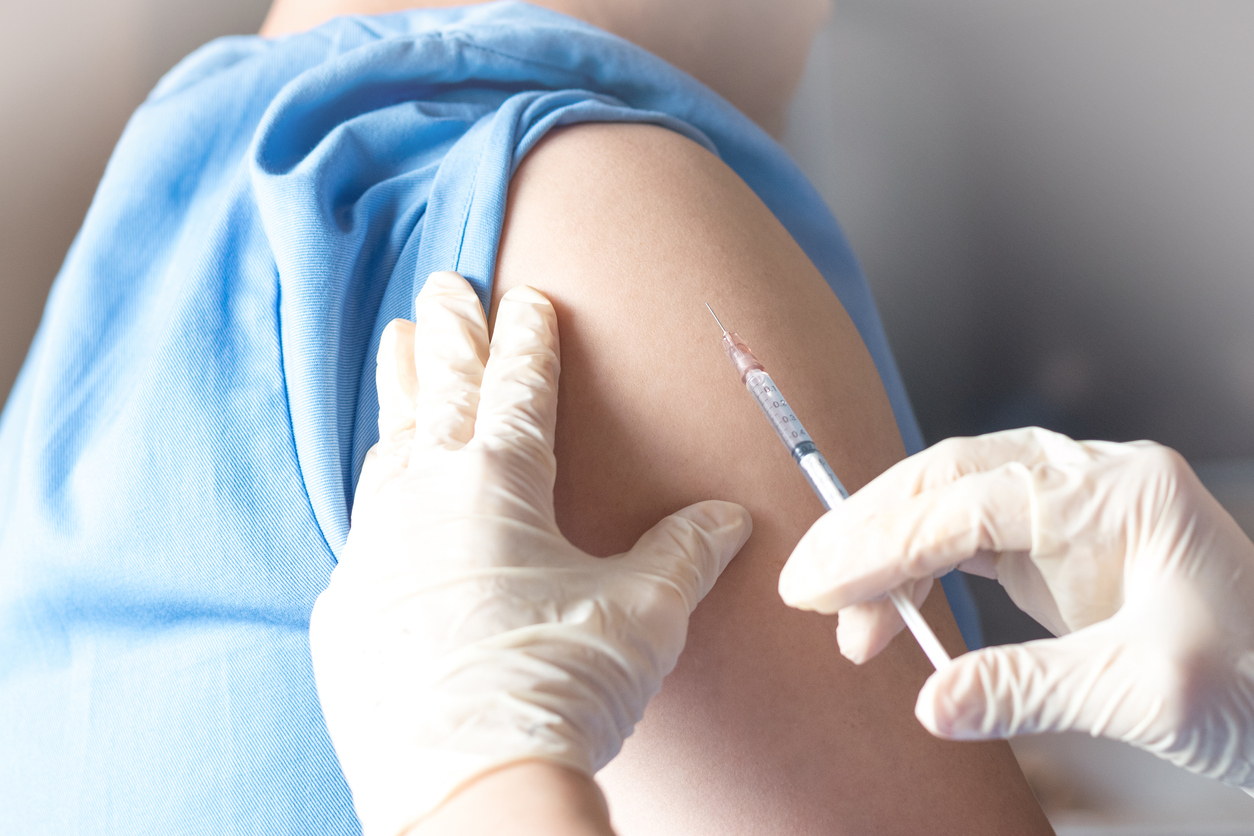 Toronto, ON - November 16, As companies adjust their practices to the on-going pandemic, Lifemark Health Group continues to collaborate closely with clients to find innovative solutions.
With the arrival of the flu season, Lifemark collaborated with Klick Health, a health marketing agency headquartered in Toronto, to make it easier for their employees to receive their flu shots by traveling to their homes and offering a Mobile Flu Shot Clinic. With safety procedures in place, a Lifemark registered nurse administered the flu shot.
"Our collaboration with Klick Health allowed employees to receive their flu shots steps from their own homes" said Leah Staff, Director of Health and Wellness at Lifemark. "With most employees working from home due to the pandemic, we were pleased to be a part of this new way to administer workplace health and wellness solutions."
To learn more about how the process unfolded, watch the video.
About Lifemark Health Group
Lifemark Health Group is a market leader in customized healthcare solutions. With over 20 years of service excellence, Lifemark is one of the largest, most trusted, and most comprehensive health care providers in Canada. As a national healthcare company, Lifemark employs over 5,000 highly-trained clinicians, medical experts and team members in over 300 locations coast-to-coast. The company aims to be the most innovative healthcare provider in community rehabilitation, workplace health and wellness and medical assessment services.
Lifemark was honoured to receive the Employee Recommended Workplace award in both 2018 and 2019, and Canada's Most Admired Corporate Cultures™ award in 2019. With patient satisfaction ratings above 90% and many clinics accredited by CARF and Accreditation Canada, Lifemark's patients and customers always receive the highest level of care for their rehabilitation needs.
For media inquiries, please contact
Brenda Grob
Lifemark Health Group
(416) 873-0517
[email protected]