Pickering Physio Institute joins Lifemark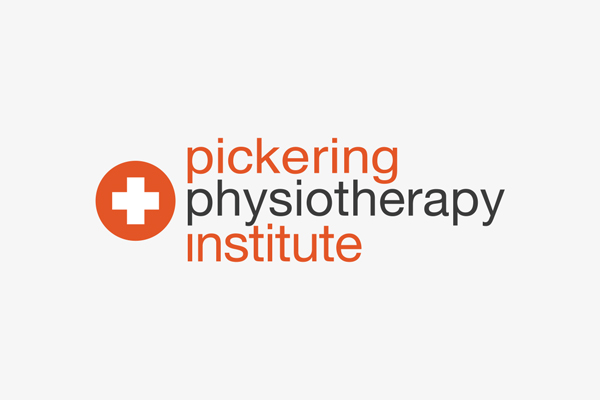 TORONTO, ON – April 23, 2023, Lifemark Health Group is thrilled to announce the recent acquisition of Pickering Physiotherapy Institute, a well-established clinic in the Durham region.
Pickering Physiotherapy Institute is a leading provider of physiotherapy and rehabilitation services in the Pickering area. The clinic has a team of experienced therapists who specialize in a variety of treatments, including manual therapy, sports injury rehabilitation, and concussion management.
The acquisition of Pickering Physiotherapy Institute is part of Lifemark's ongoing strategy to expand its network of clinics and provide quality care to more patients across Canada. With the addition of Pickering Physiotherapy Institute, Lifemark now has an even stronger presence in the Durham region, with a total of 25 clinics in the region.
"We are excited to welcome Pickering Physiotherapy Institute to the Lifemark family," said Brian Norrish, VP of Operations. "The clinic has built a reputation for providing high-quality physiotherapy and rehabilitation services, and we look forward to working together to support residents of Pickering on their road to recovery." 
About Lifemark Health Group 
Lifemark Health Group is a Canadian leader in community rehabilitation, workplace health and wellness and medical assessment services. With over 20 years of service excellence, Lifemark Health Group is a comprehensive and trusted health provider with 3 million patient visits annually, and employs over 5,000 highly trained clinicians, medical experts and team members. 
As Canada's largest physiotherapy company, Lifemark is passionate about enriching the health of Canadians through movement. Lifemark's commitment to health and wellness extends beyond patient care, to the entire team, as evidenced through an award-winning culture. 
For media inquiries, please contact 
Brenda Grob 
Lifemark Health Group 
(416) 873-0517 
[email protected]